Bewitching, magical, exotic, serene, unique, wild, grandiose, the list of qualifiers for our territory can still be very long. Each season is different and brings with it a special atmosphere in Aubrac. Here is a selection of the most beautiful landscapes that you can admire and even photograph during your stay. Do not hesitate to share them on social networks to make them benefit as many people as possible.
Spring: time for flowers
and greenery
In spring, Aubrac is covered with a multitude of flowers. The green pastures are breathtakingly beautiful. The magic of the territory is undeniably present at this time of year.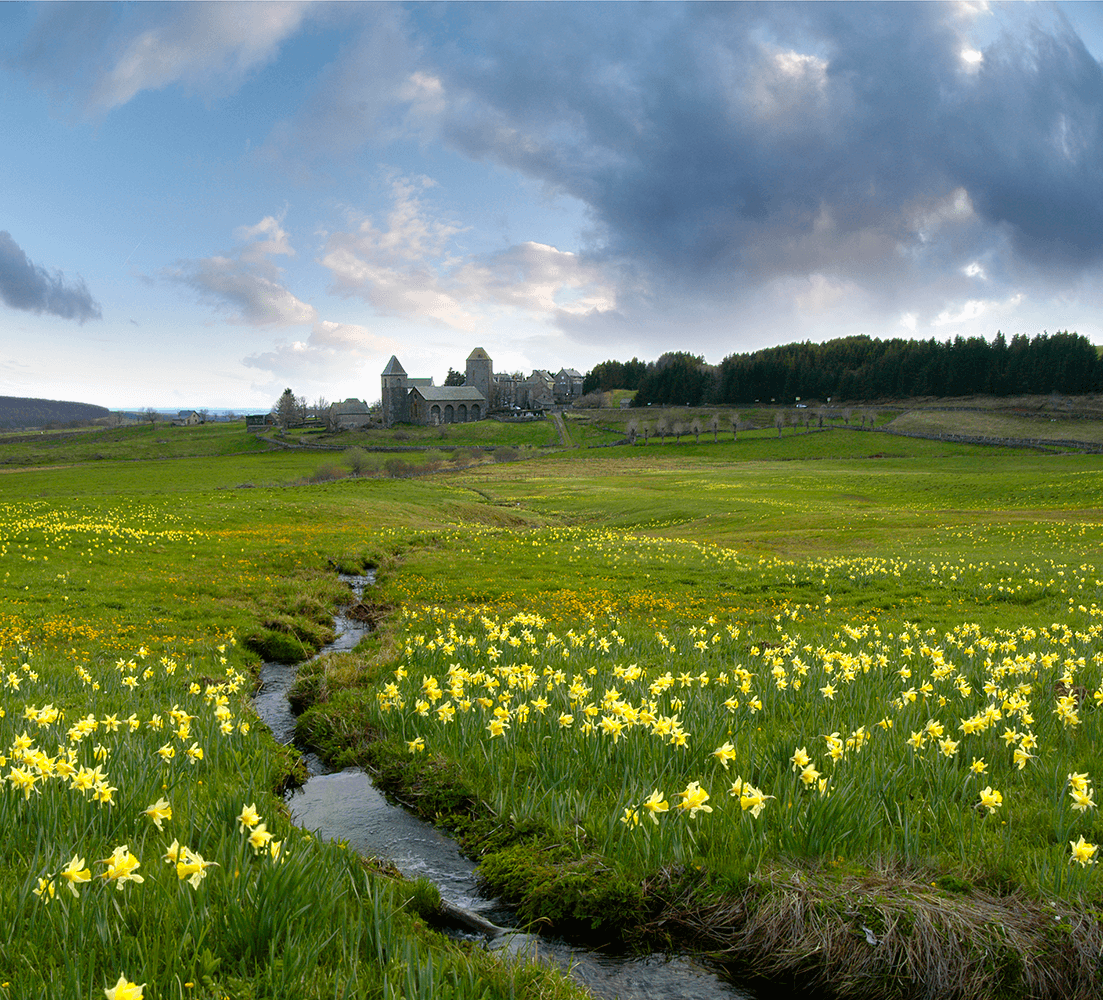 Summer: a multi-colored sky
The summer season is the best time to discover the lakes which line the Truyère gorges and the Aubrac plateau. Their blue reflections invite you to enjoy the softness of the water. Summer is also the best time to admire the sky, whether it's early in the morning to capture the first light of day, or in the middle of the night to admire the thousands of twinkling stars.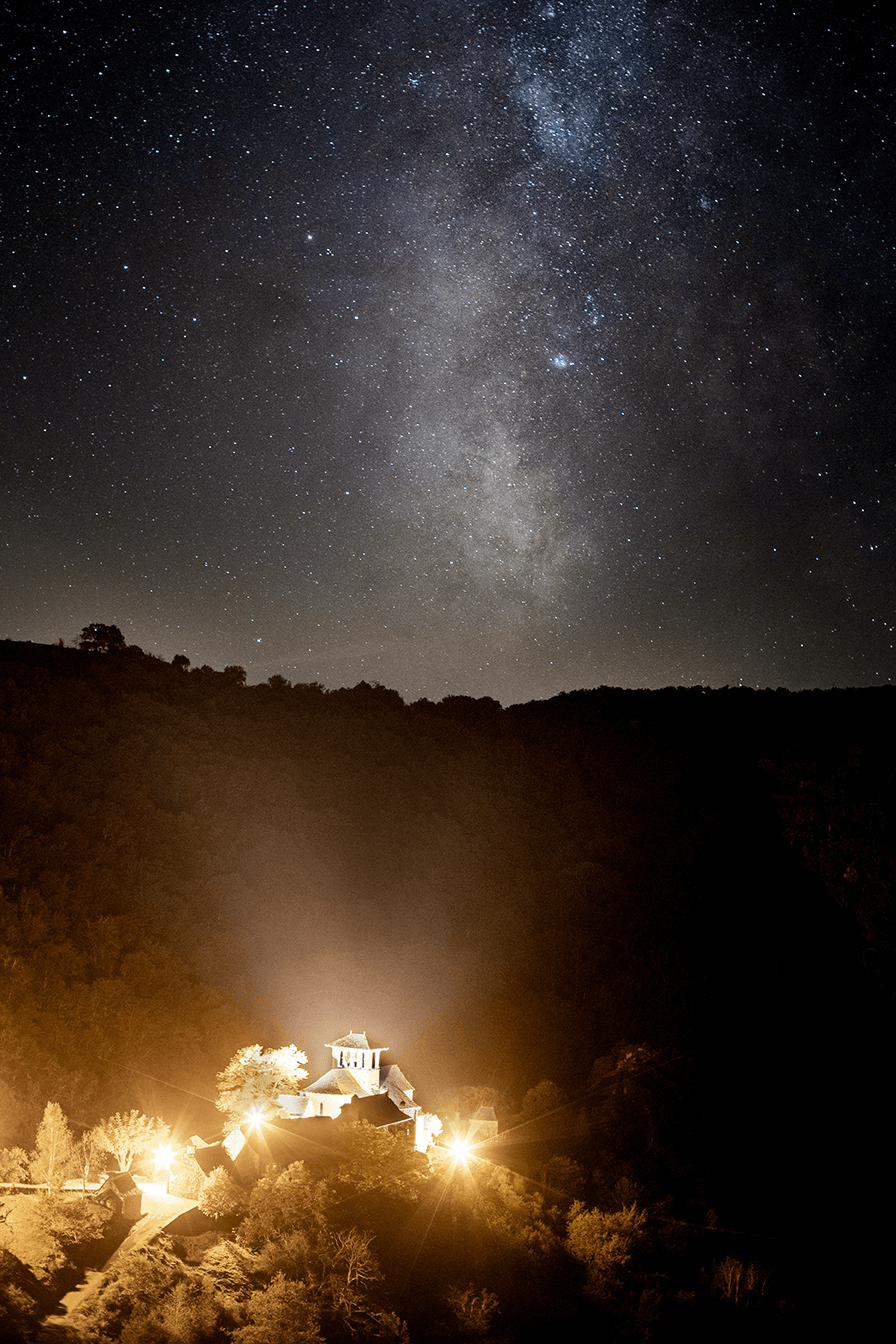 Autumn: a mysterious atmosphere
and warm
The territory is largely covered with forests. Autumn is ideal for survey and admire the changing color of the trees. The mist rising from the gorge brings a particular atmosphere to the landscape, almost mystical.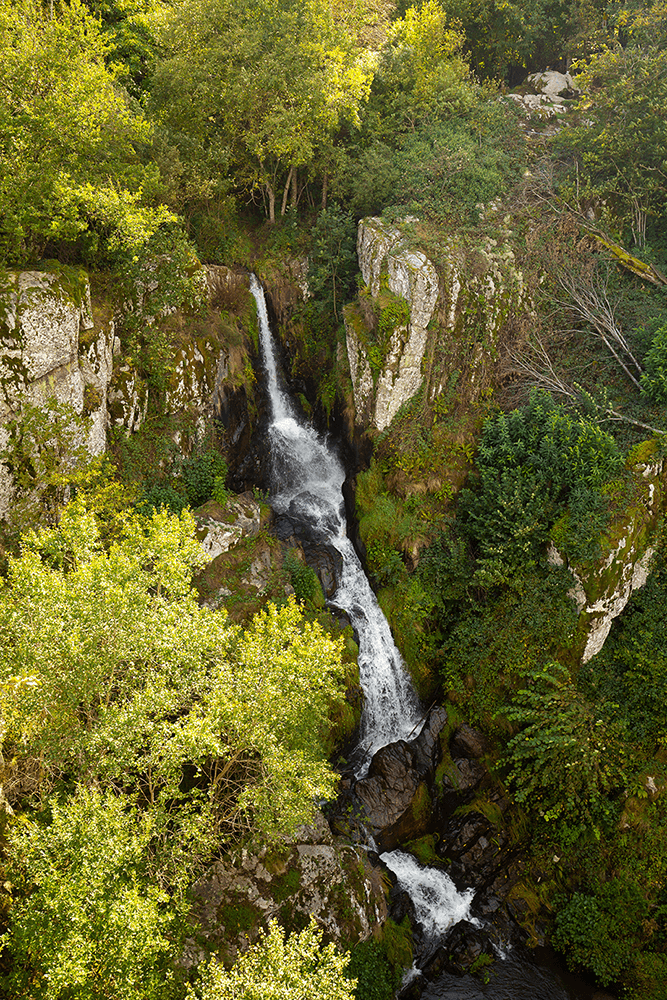 Winter: calm and silence
large spaces
When winter comes, the plateau becomes silent. Covered with frost in the early morning, it can also be wrapped in a thick white coat. The magic of Aubrac is never more present than during the long winter months.