Come and discover the Laguiole knife in our many cutlery shops. You will find them in all shapes: folding or table, small or large, in horn or wood, classic or modern. The craftsmen will be able to advise you and help you make your choice. The prices are variable and adapt to all wallets.
Buy a Laguiole knife in Laguiole
If you wish to acquire this beautiful object that is a Laguiole knife, you will have the choice. Today we have about ten craft businesses in the village. Each cutlery has his own name et own brand, which you will find on the blades of their knives.
So much to see...
11

offers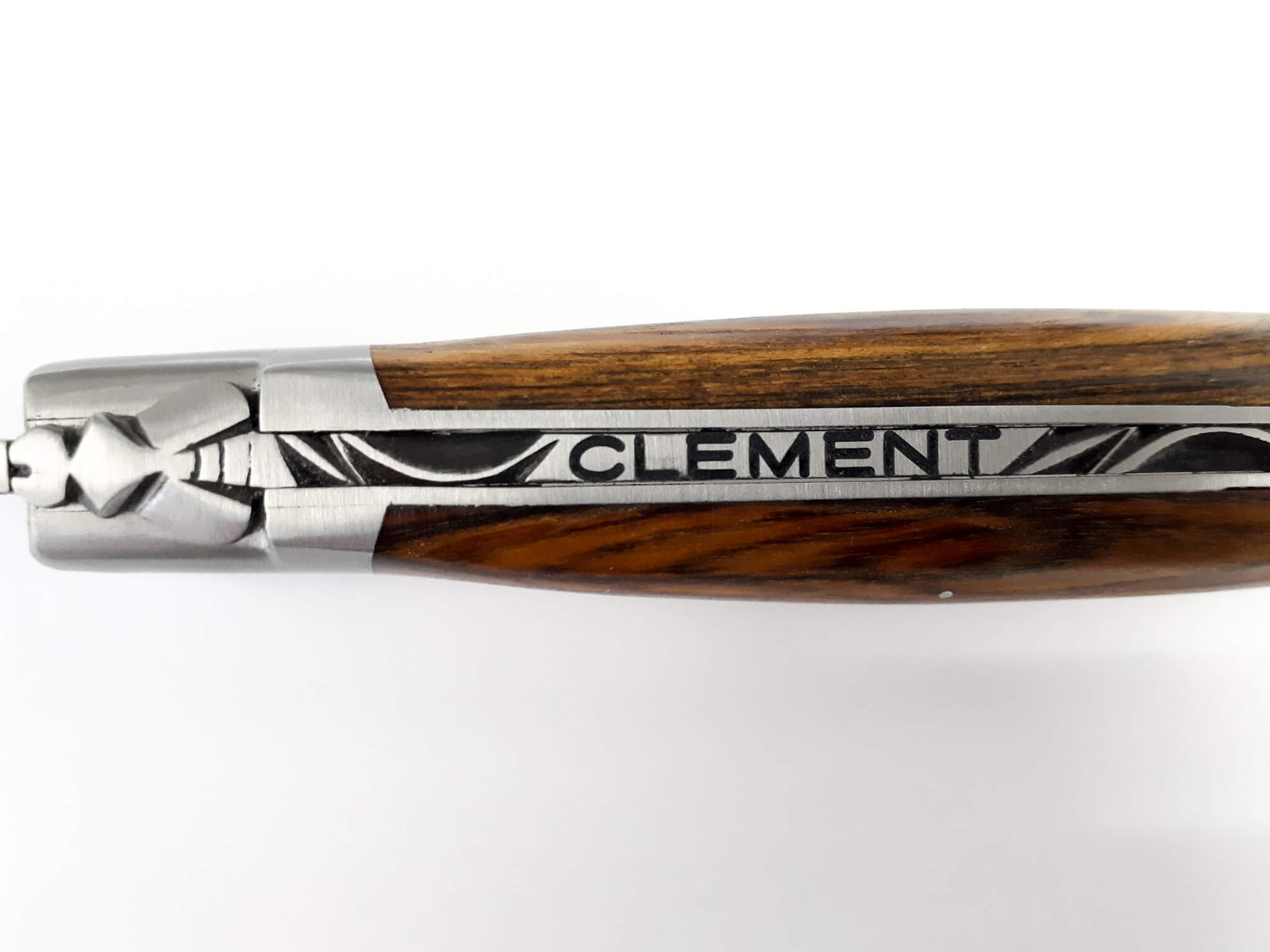 How to personalize your Laguiole knife?
That's it, you've taken the plunge and you want to treat yourself to a Laguiole knife. Do you know you can make it unique? You can choose the materials you want for the handle, customize the fly, or request an original engraving on the spring. In a very simple way, without additional cost, you can have a first name, a name or an event date engraved on the blade.