The appointment is given each year around May 25: the breeders mount their herds in mountain pastures and the visitors accompany them. This gives rise to a festive day, high in color and music, which celebrates the arrival of sunny days and the freedom of our beautiful cows!
Transhumance: an ancestral tradition
This Sunday, there is traffic jam on our roads. Herds have priority for access to the summits of the Aubrac plateaus. Visitors, very numerous on this feast day, can accompany the animals on a stretch of road. Some prefer to welcome them to the Place des Fêtes in Aubrac and enjoy the festive atmosphere that reigns in the village. A beautiful mix of ancestral traditions, local customs and the pride of our identity.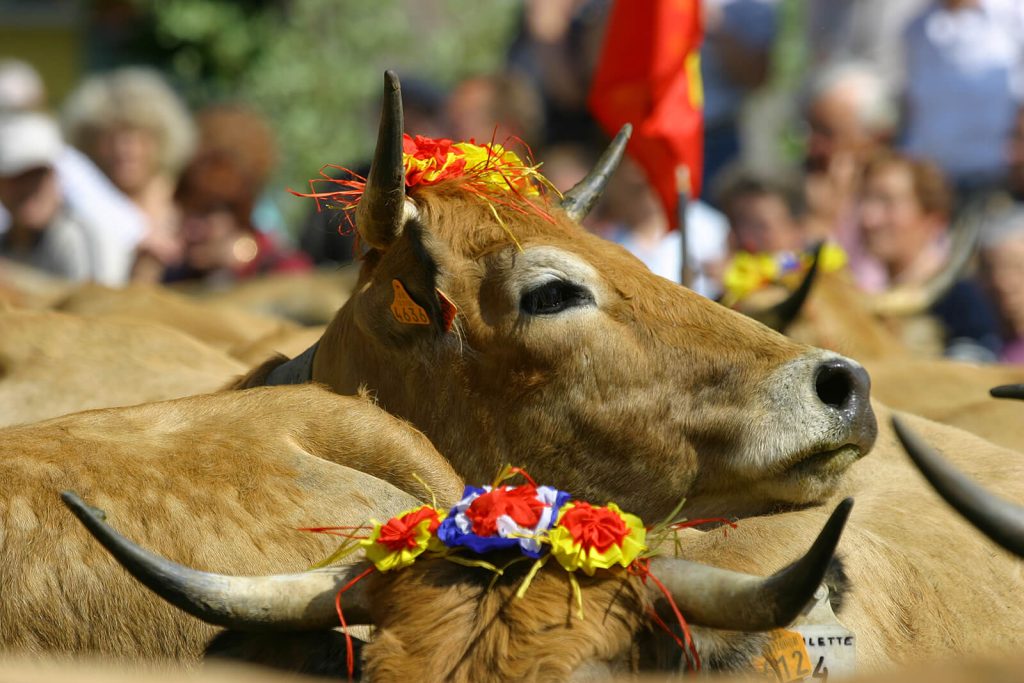 To better understand the history of our transhumance in Aubrac, let's go back to the XNUMXth century. The Aubrac monks began to take serious care of their cows and crossbreeding. But transhumance, which has punctuated the life of Aubrac for centuries, was primarily sheep. In terms of cows, it was rather thousands of sheep that stormed Aubrac each summer from Languedoc.
Little by little, the sheep gave way to the cows, which are now queens of the Aubrac plateau!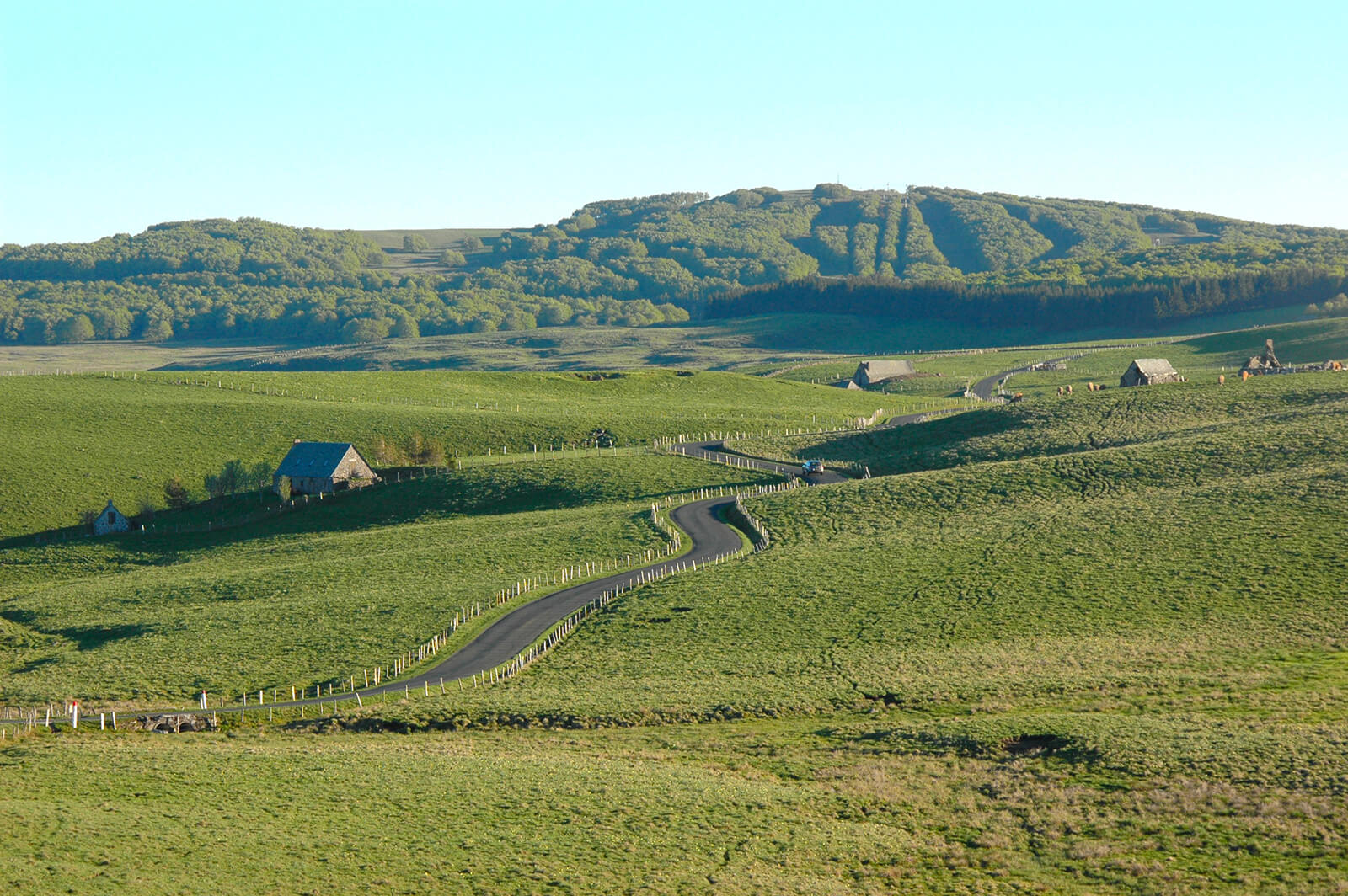 Transhumance Day today
Contact the organizers
The transhumance festival in Aubrac is the biggest festive weekend of the year. This event is prepared ten months in advance. The association Traditions in Aubrac is at the head of the organization and the Tourist Office of Saint-Chély-d'Aubrac takes care of information and reservations.