Le 08 October 2023
Argences-en-Aubrac
It's in October, when we approach Saint-Géraud and the cows leave the mountains to find their stables, the Davalada takes place. Symbolizing this return of the cows from the mountain pastures, La Davalada borrows paths and trails, in the heart of the magnificent landscapes ofAubrac, already adorned with their golden colors.
A hike for foodies
The Davalda is a gourmet hike, 21 kilometers, which crosses the plateau from buron to buron, discovering the local specialties and locals who welcome you in a friendly and warm atmosphere.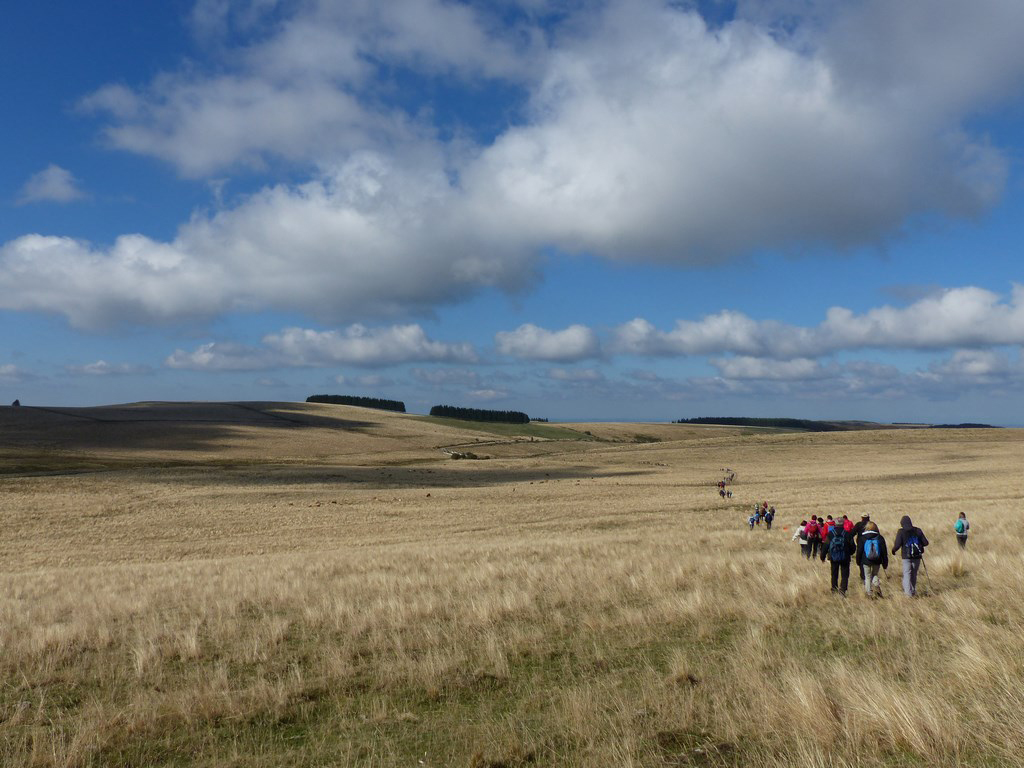 Music master!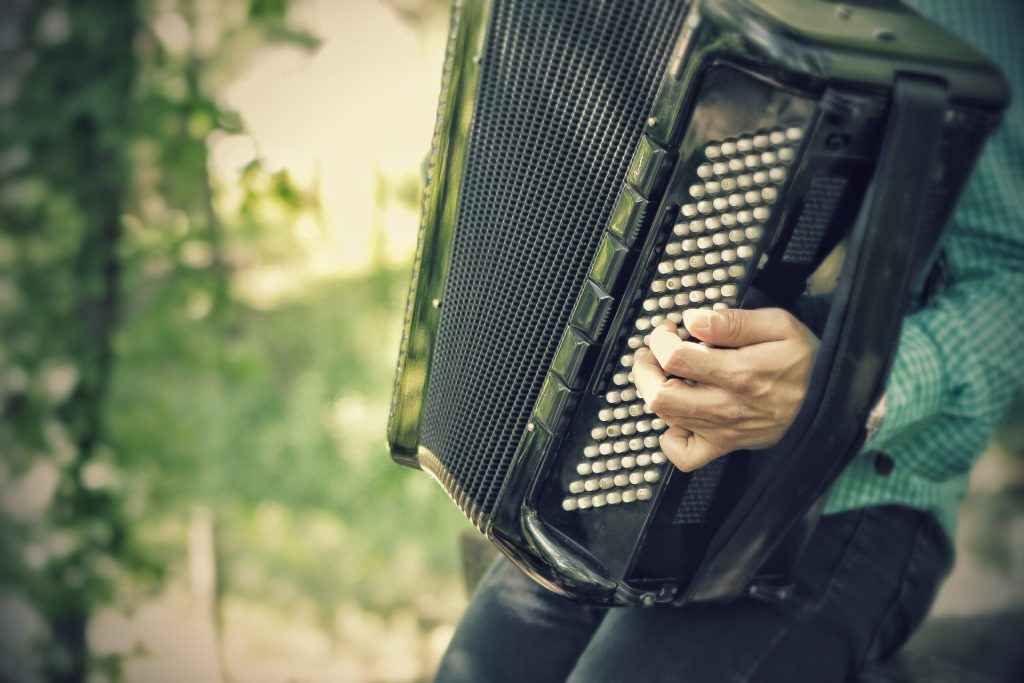 The entire Weekend is placed under the music sign. On the program, you will be able to take part in a learning workshop traditional dances, has a concert of Occitan music, at the Bourrée de l'Argence show. You will also be accompanied all day by our traditional musicians.
Join us !
Enrollment begins each year at month of June and cease as soon as the limit of 1 walkers is reached. You will find all the information at the Argences en Aubrac Tourist Information Office.
For more information :
Farm. Opens tomorrow at 09:30 p.m.
Place des Tilleuls
Ste Genevieve sur Argence
12420
Argences-en-Aubrac
Calculate my route
Find a place to stay
Do you want to participate in the Davalada? Do not wait and book your accommodation:
Was this content useful to you?
Thank you
Thank you for taking the time to let us know that this content was helpful to you. Your encouragement is essential to us, and your feedback allows us to improve.
Thank you
Thank you for taking the time to let us know that this content was not helpful to you. We're sorry about that.