Do you dream of long gallops on the Aubrac plateau or more peaceful walks through forests and paths? From the initiation ride of a few hours, to the day hike, come and discover the joys of being in the saddle in the heart of superb landscapes.
Going on a horseback ride is a different way of approaching nature: you will be able to take full advantage of the landscapes crossed, appreciate the diversity of the flora, but also, with a little luck, that of the local fauna. Accessible to all, these equine getaways will delight young and old riders alike. With family or friends, spend some time walking, trotting or galloping through the hills and valleys of North Aveyron!
The area is home to various equestrian centers which will be able to advise you on circuits adapted to your level. You can also discover horse riding in the form of lessons or initiations within the different structures. Everyone will be able to make you aware of the love they have for their animals and their passion.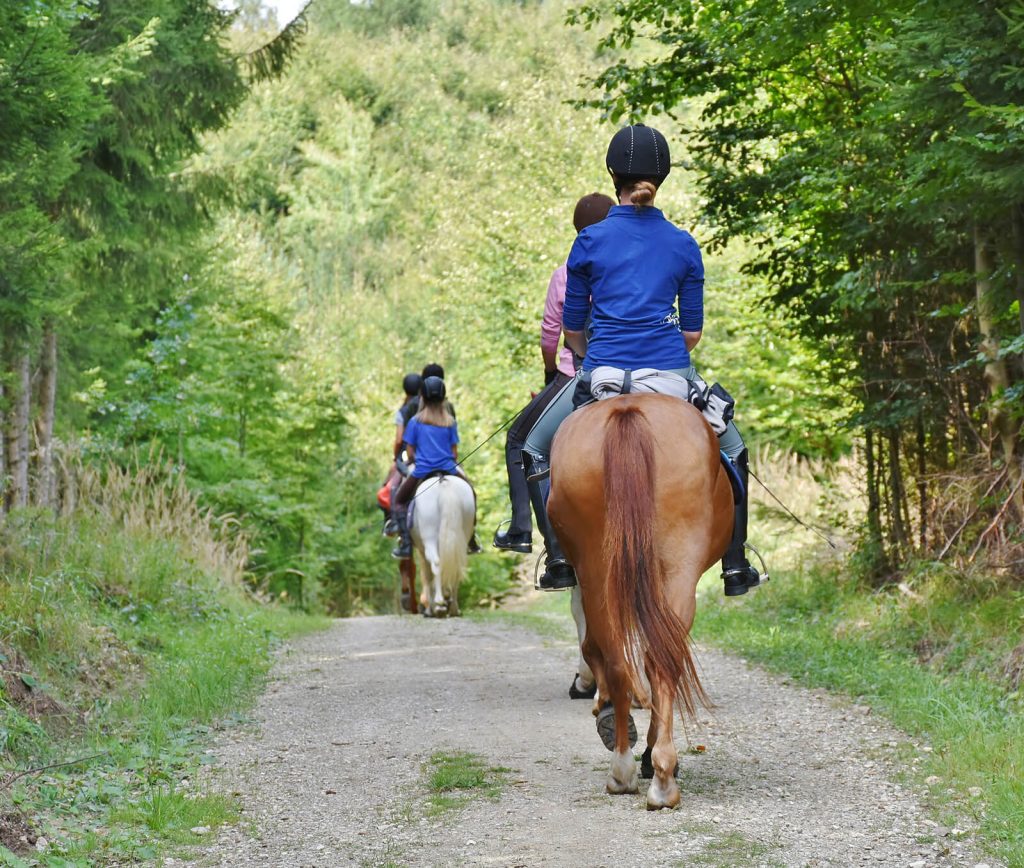 So much to see...
4

offers